Director and Co-Founder

James is passionate about climate change advocacy and international environmental policy. He speaks Spanish, French and Portuguese and is particularly interested in promoting renewable energy infrastructure systems in rural communities. He understands the need for climate leaders in the international community and works with Solar Head of State to directly aid governments in setting an example by pioneering solar energy projects. James has lived in Chile and Madagascar but grew up in Shropshire, England and is now based in Oakland, California.
Projects Coordinator

Erik's passion for sustainable development started with his work in the Chesapeake Bay, in his home state of Maryland. Now, studying chemistry and economics at the University of North Carolina, Erik plans to campaign for and help implement renewable energy worldwide, especially focusing on the balance of sustainable development. He believes in leading by example, and sees the power in world leaders demonstrating their commitment to renewable energy targets.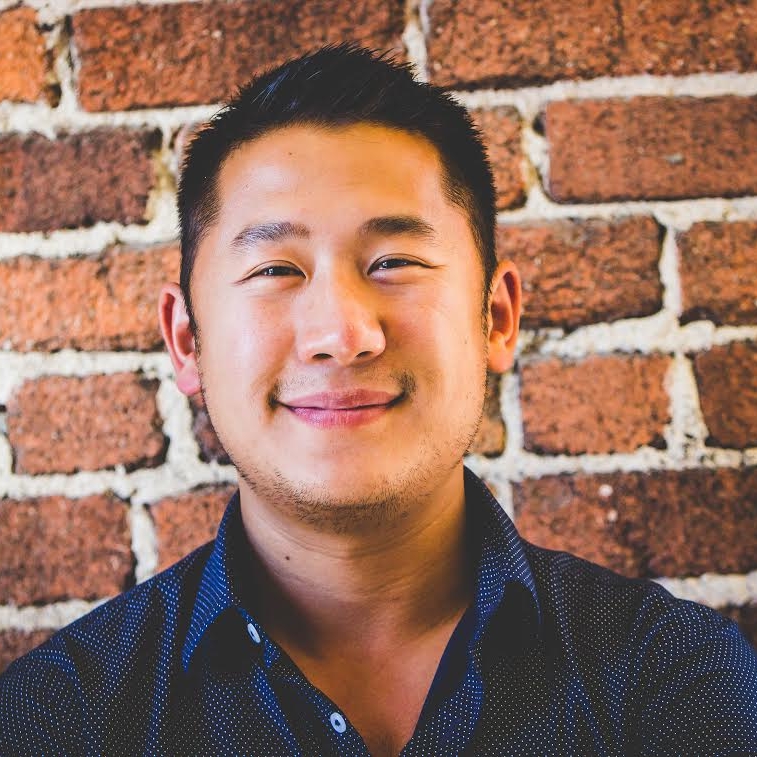 Asian Projects Coordinator

Andrew brings extensive marketing experience to the Solar Head of State team. Previously, he spent 3+ years at two internationally renown advertising agencies - TBWA China and Y&R Shanghai. He managed accounts with Porsche, Pepsi, Bacardi, Lay's and Adidas. His most notable achievement was managing and pitching Pantone 'The Power of Color' creative that won Bronze at Cannes in 2014.
African Projects Coordinator

Adrian is originally from Zambia and is passionate about climate change, the environment and entrepreneurship. He has spent the last five years assisting various North American companies enter and develop businesses in East and Southern Africa. He speaks Zambia's major local languages Bemba and Nyanja and conversational Swahili. Adrian also holds a B.A in Finance and he is located in Toledo, Ohio.
Communications Coordinator

Olivia has spent the past 4 years working on international climate change policy at the United Nations Framework Convention on Climate Change. Transitioning from work with Small Island Developing States, Olivia is now located in the Bay Area, California working at a renewable energy company.
Communications

Kielan is originally from Los Angeles and a recent graduate from UC Berkeley. He is very passionate about renewable energy, waste reduction and international politics. Kielan also successfully lead a solar advocacy campaign to increase solar production on and around the Berkeley campus.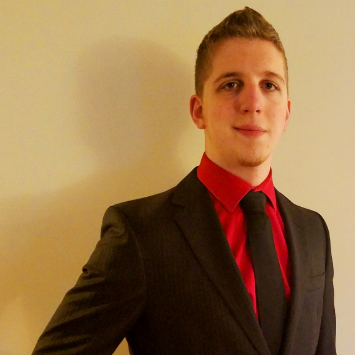 Business Development

Matt is a Michigan native, pursuing a B.S. in Electrical Engineering at Oakland University in Rochester, MI. His studies are focused in power electronics, which he has applied to his experience int he automotive industry. He is enthusiastic about the technology behind renewable energies, solar in particular, and their accelerated proliferation.
Business Development

Candace is committed to increasing the impact and visibility of solar power around the globe. She holds a B.S. in Civil and Environmental Engineering from Florida State University, and is currently completing her MBA at Tepper School of Business.